Location, Location, Location
We are very lucky in the Liberty and Kansas City area, as we have so many great locations to pick from for outdoor photo sessions. I will say, though, even though location is important, the people in the photos are what are really important. See below for some of my favorite places!
Woodneath Farms / Woodneath Library
Sometimes you find the perfect locations right in your own neck of the woods. This library and subdivision have a great area for all kinds of family photos. Maybe your own neighborhood has its own unique common areas as well. I'd love to hear more about it.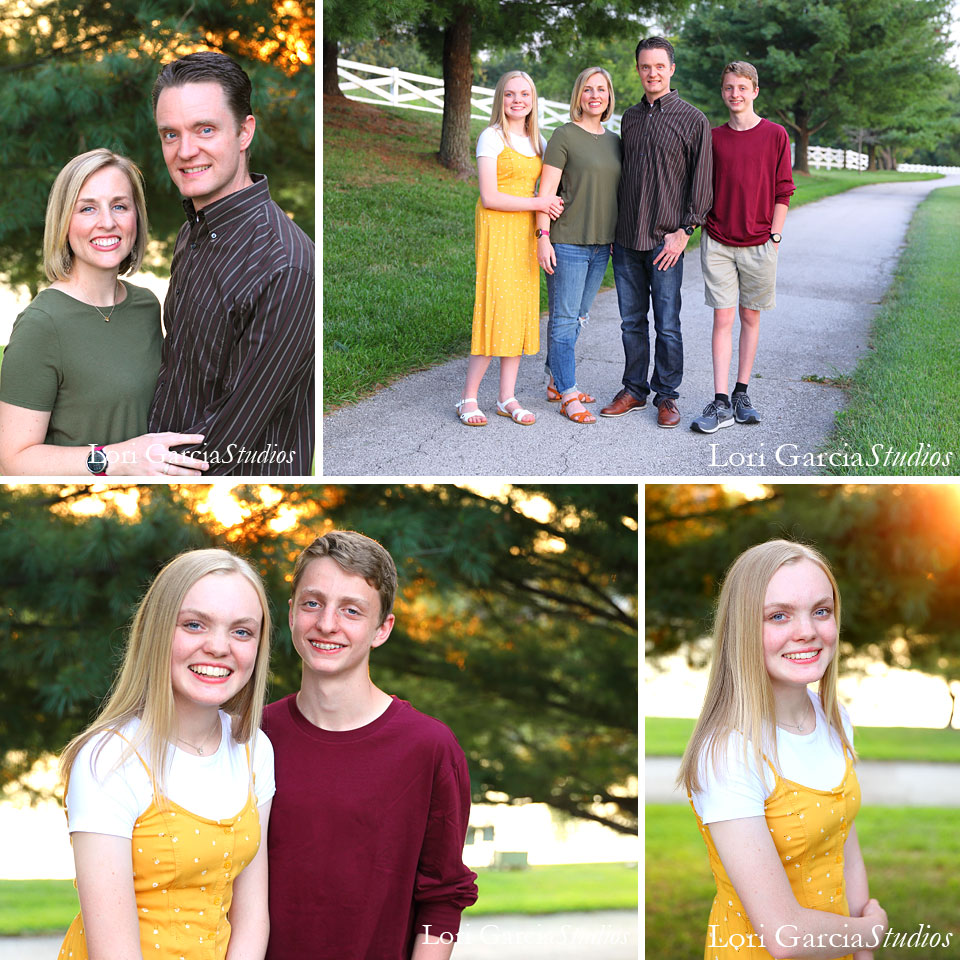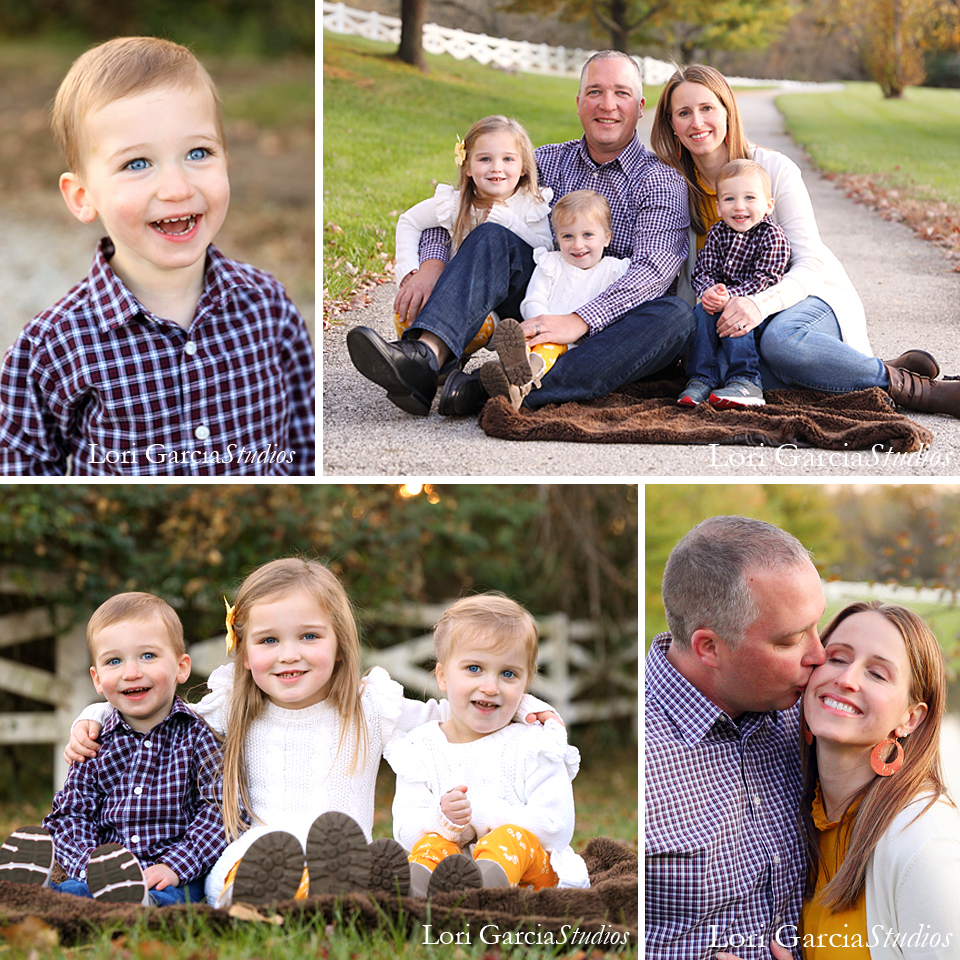 Kansas City Missouri Temple & Grounds
The temple grounds are gorgeous and are kept up in every season with beautiful flowers -- tulips in the spring and mums in the fall. There's also plenty of places outside the gates and at the round-a-bout nearby. It's a great place to take pictures.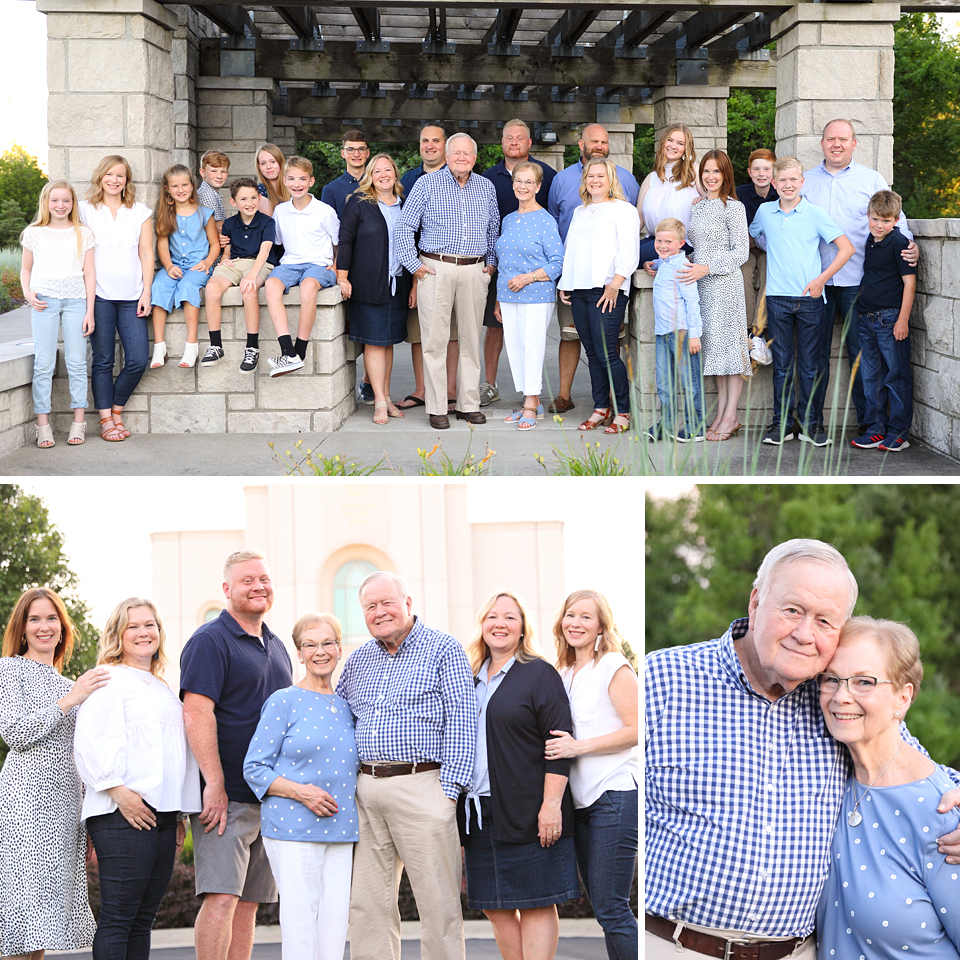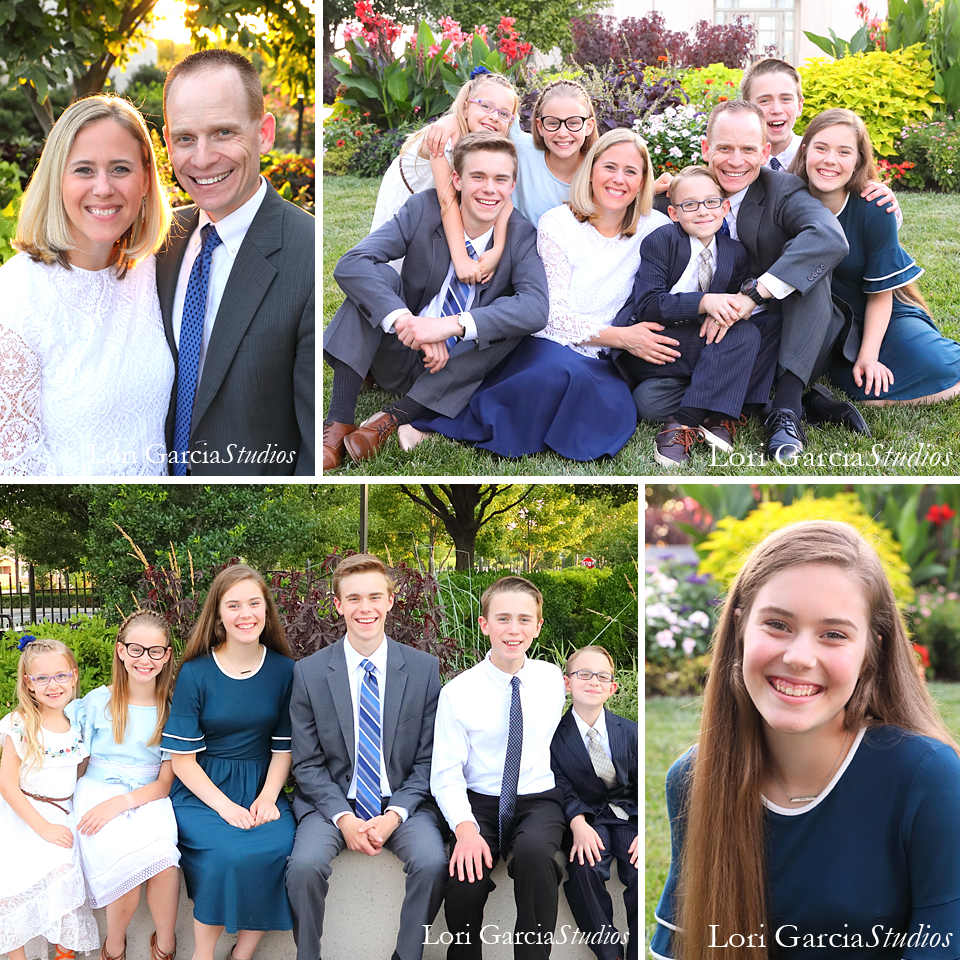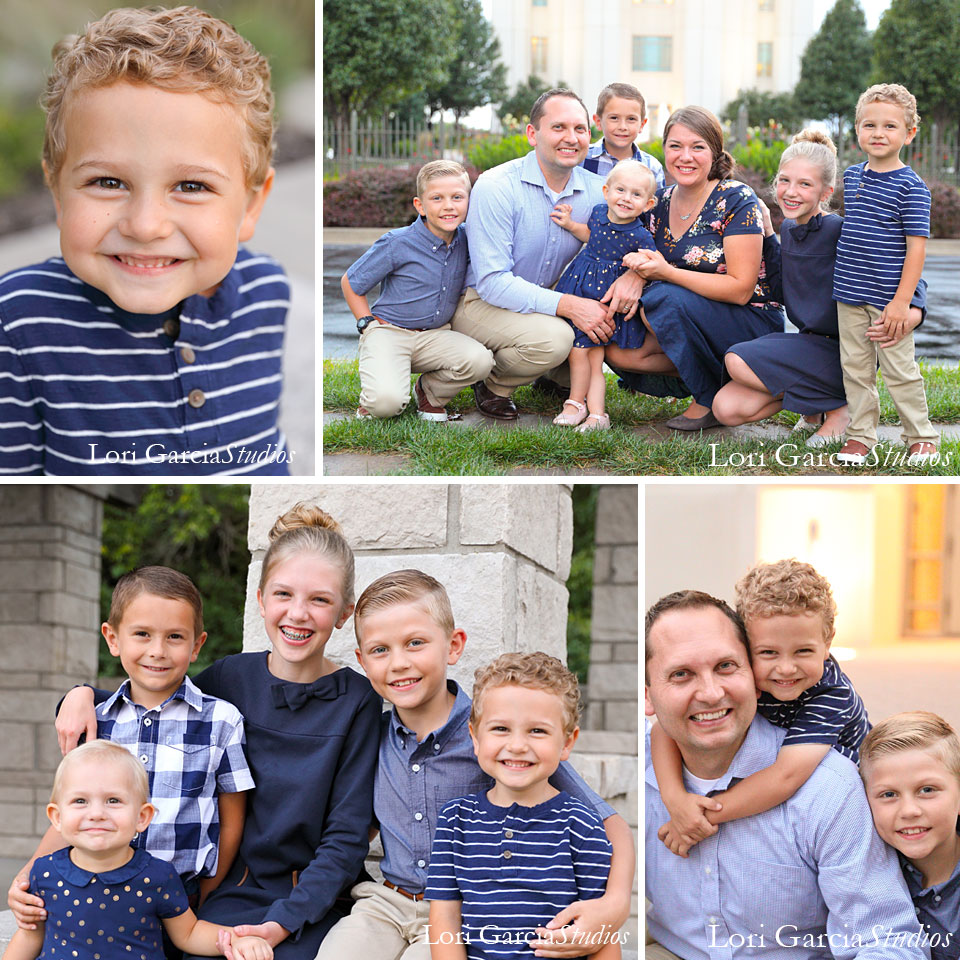 William Jewell is a gem of a college campus right here in Liberty. It has a variety of locations, but it's small enough to be walk-able.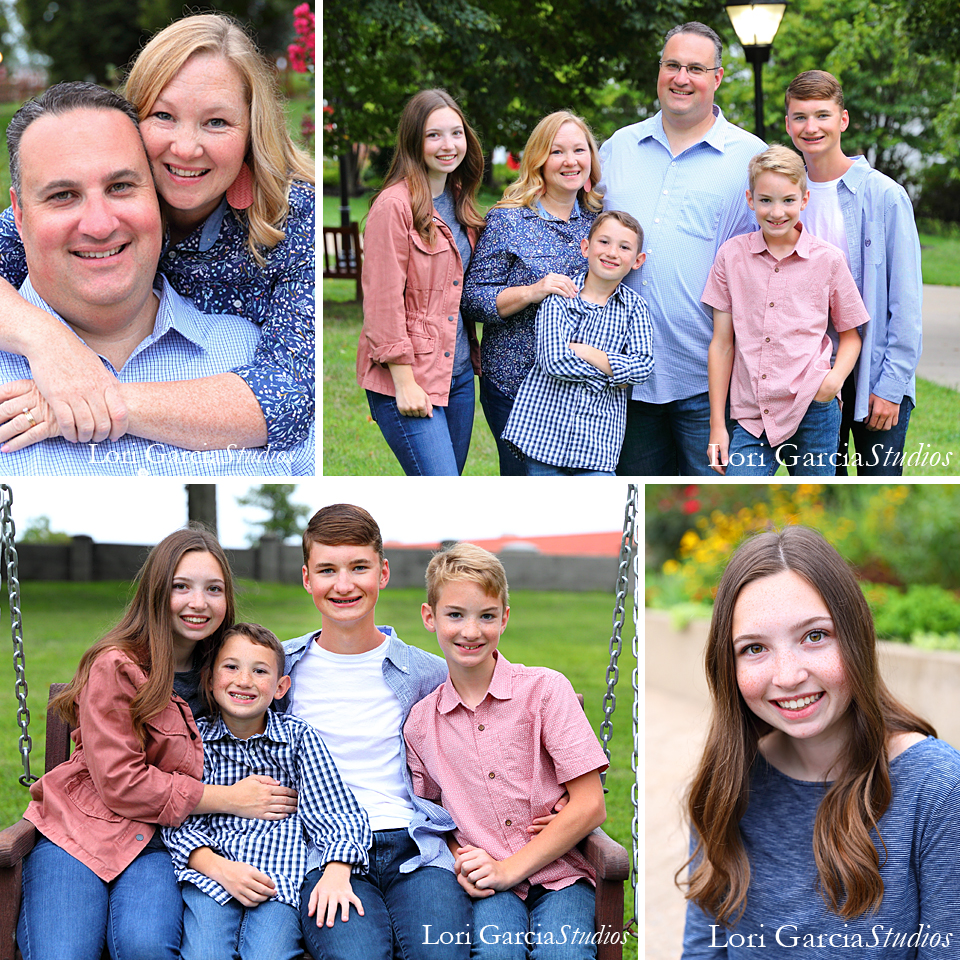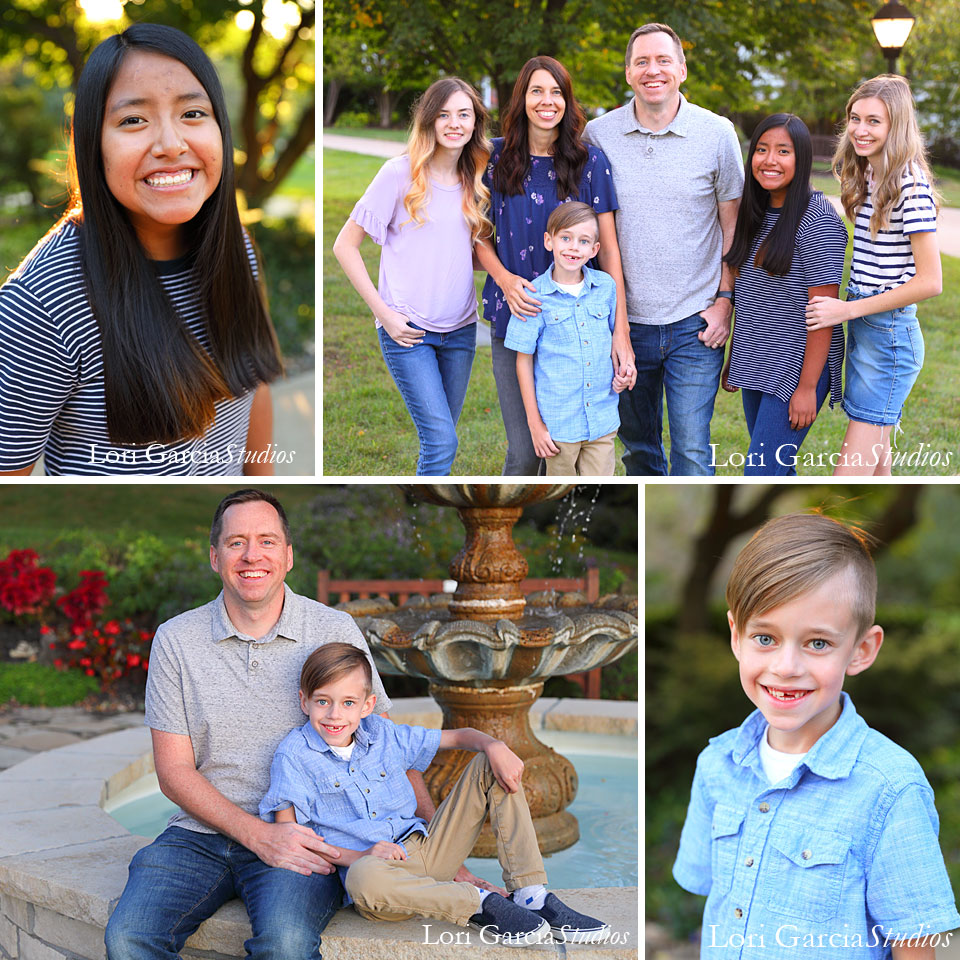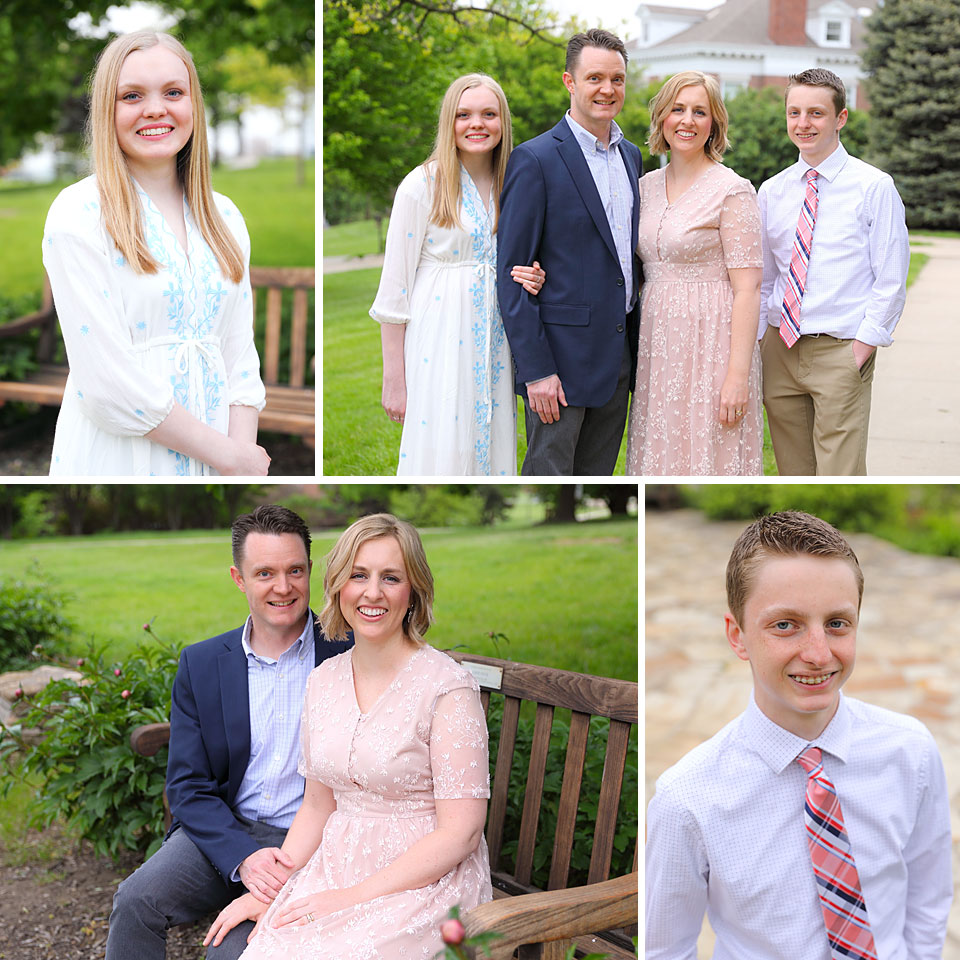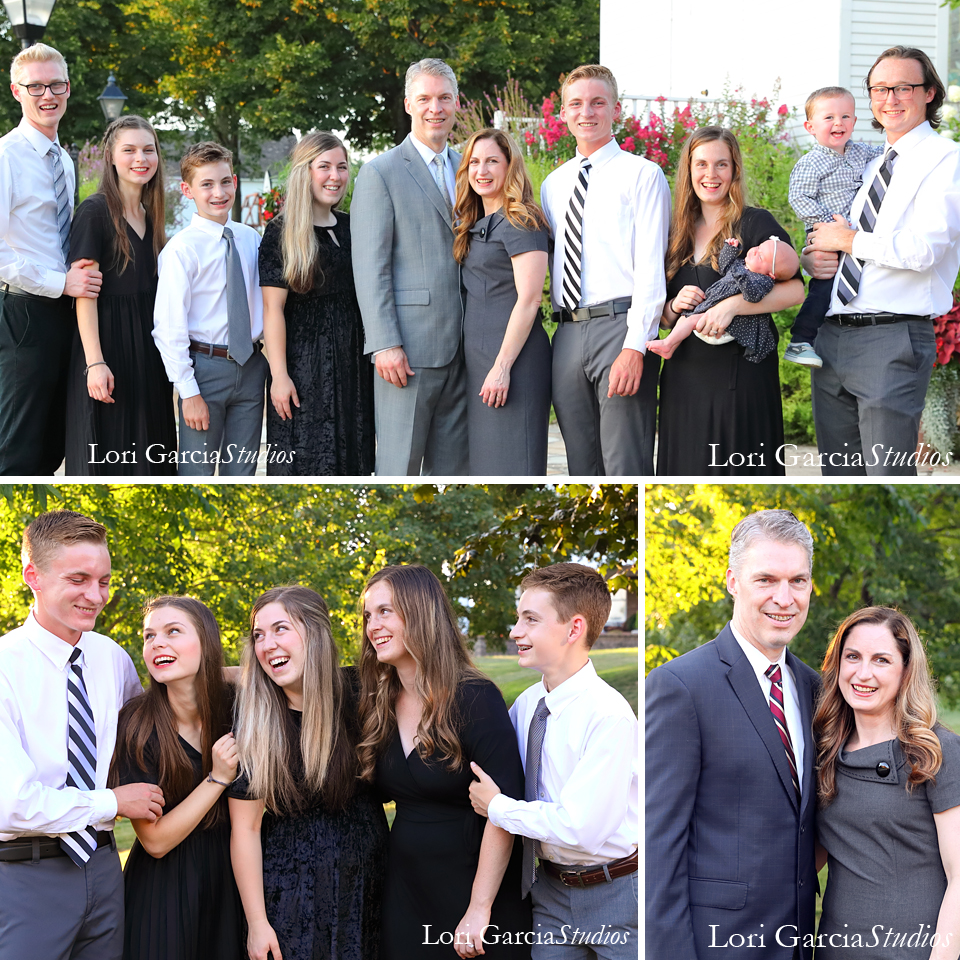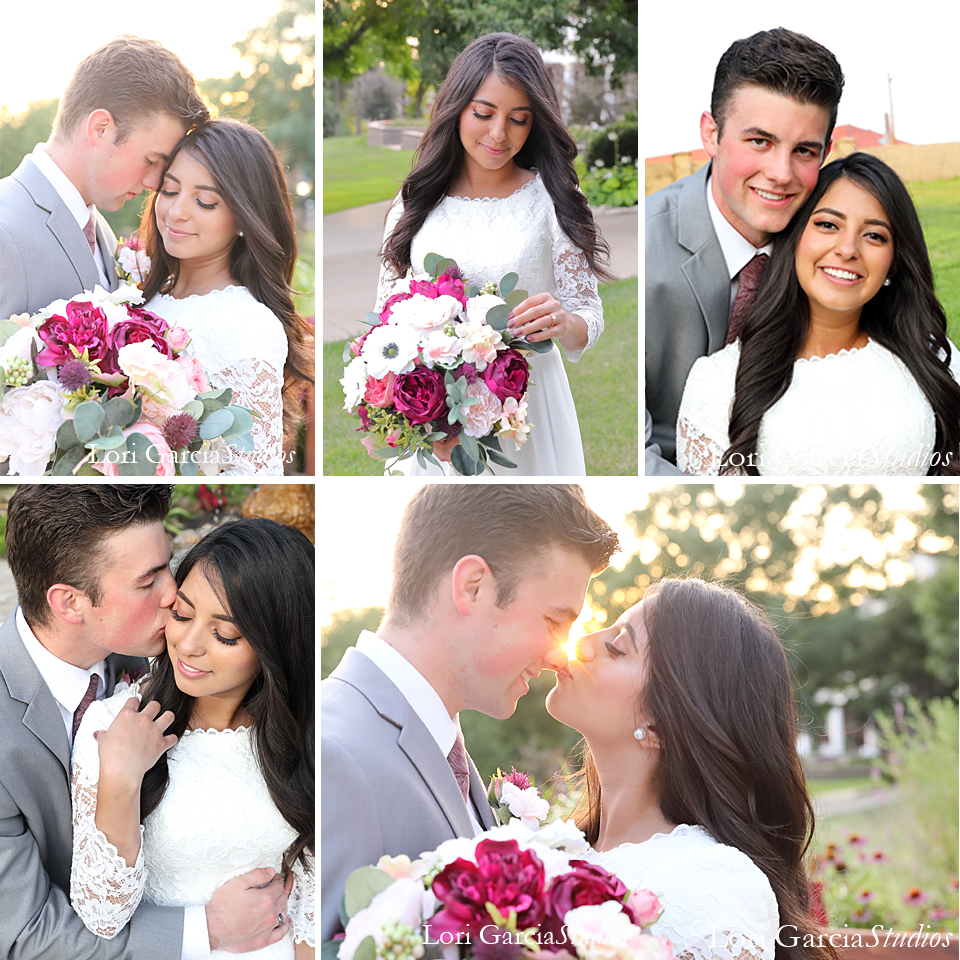 Hodge Park's Living History Museum
Tucked away off Shoal Creek Parkway, is the Shoal Creek Living History Museum at Hodge Park. It's a collection of old buildings preserved in an outdoor museum. With a water mill, barns, old church, bridge, it has a lot of fun places to take photos.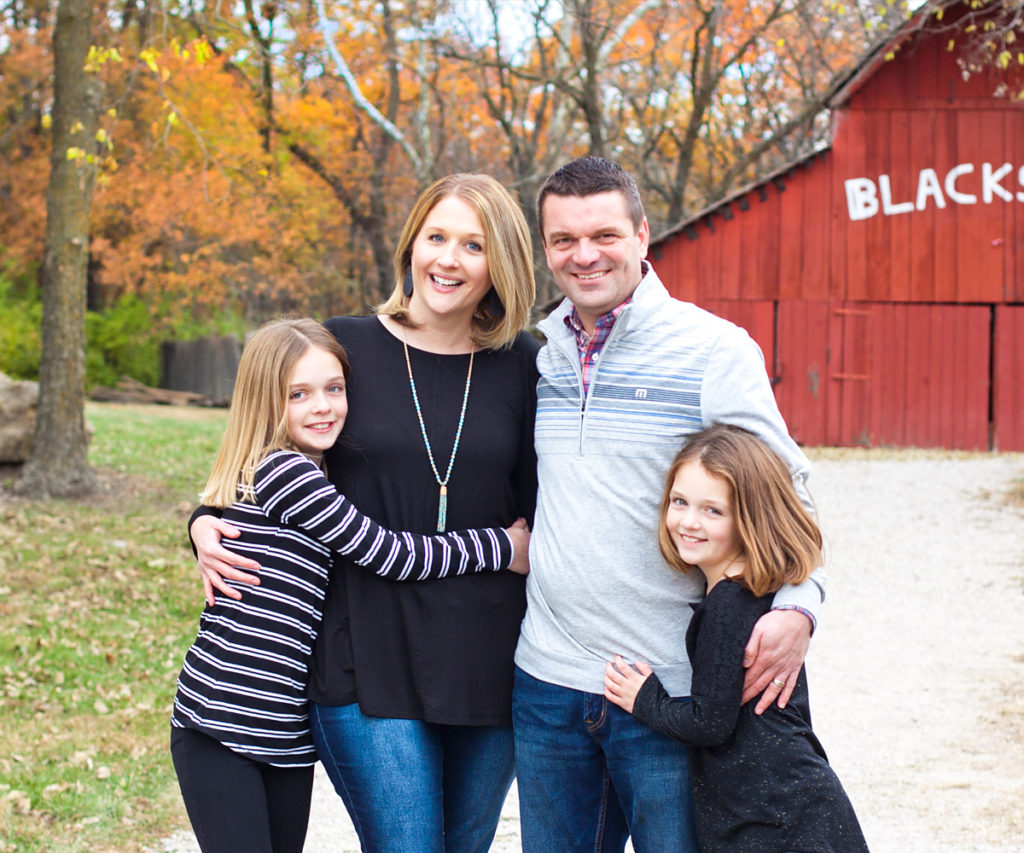 Liberty's own Bennett Park is full of mature trees and plenty of shade. That's helpful with sessions that need to be earlier in the day. It's also a good place to find beautiful fall leaves.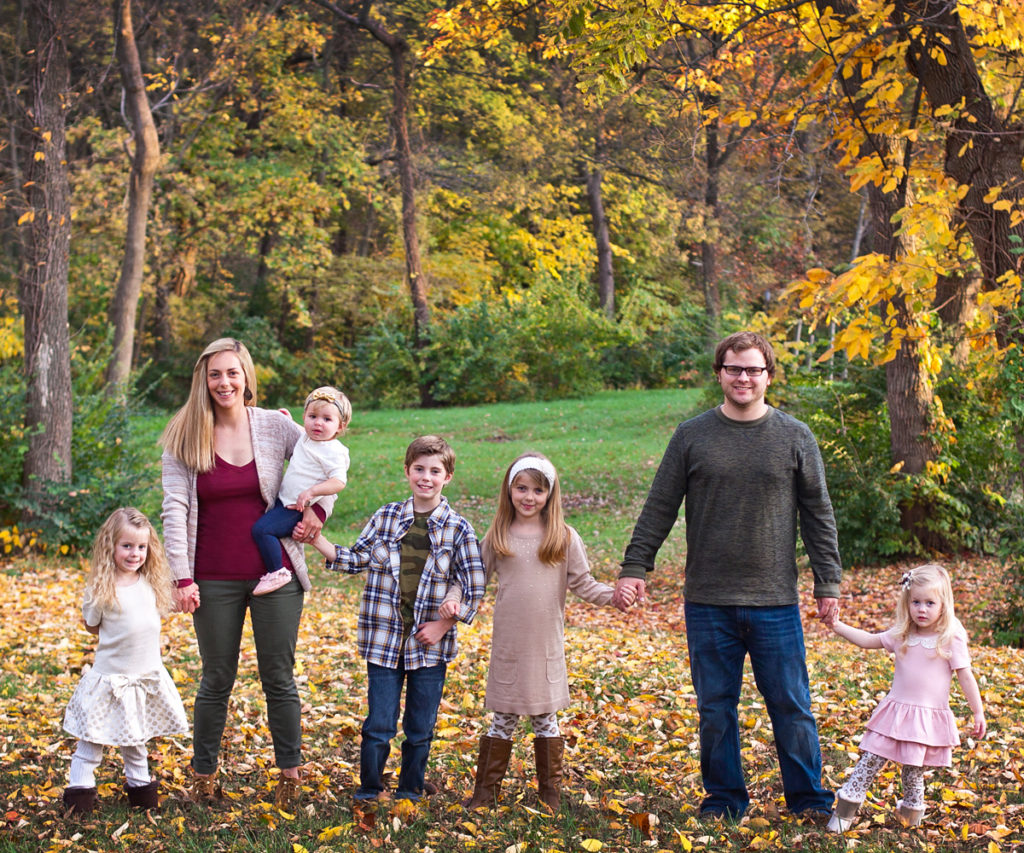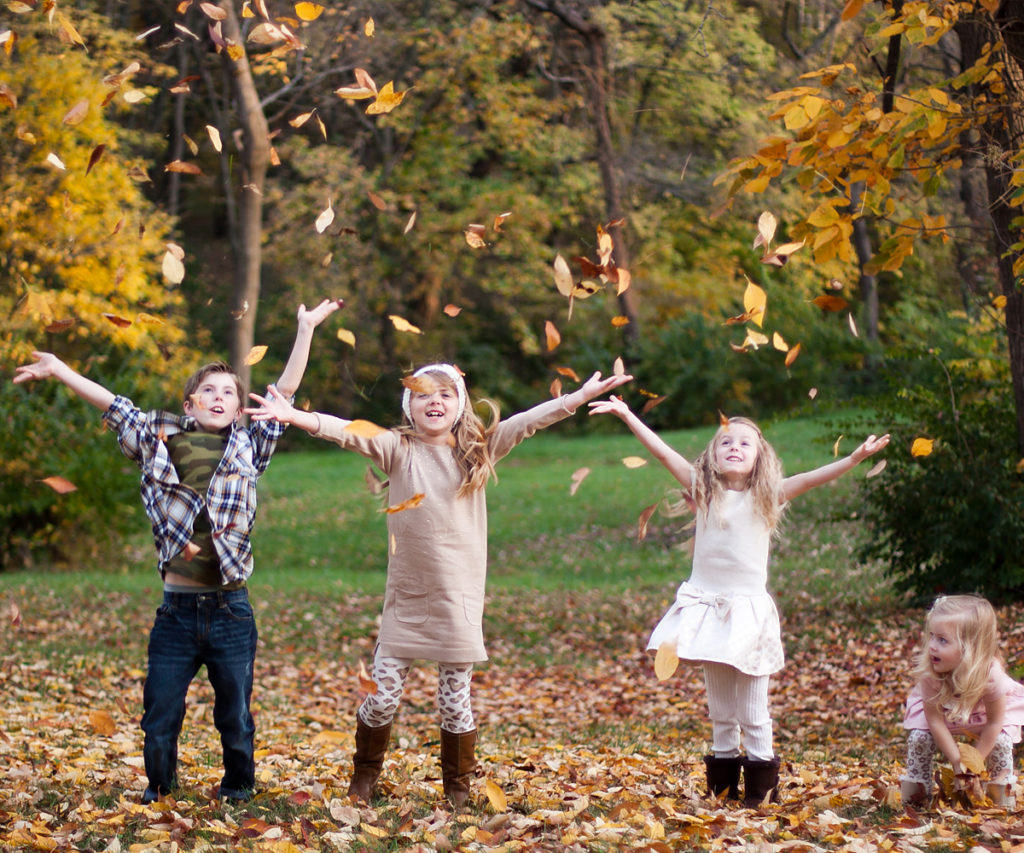 If you like urban and architecture, the JC Nichols Country Club Plaza has a lot of awesome spots. From the Spanish stairs to the Italian architecture to the famous horse fountain aka the Nichols Fountain, there's a lot of places to choose from.
Nelson-Atkins Museum of Art
The Nelson combines mature trees, steps, funky architecture and classic columns that give so much variety to one location.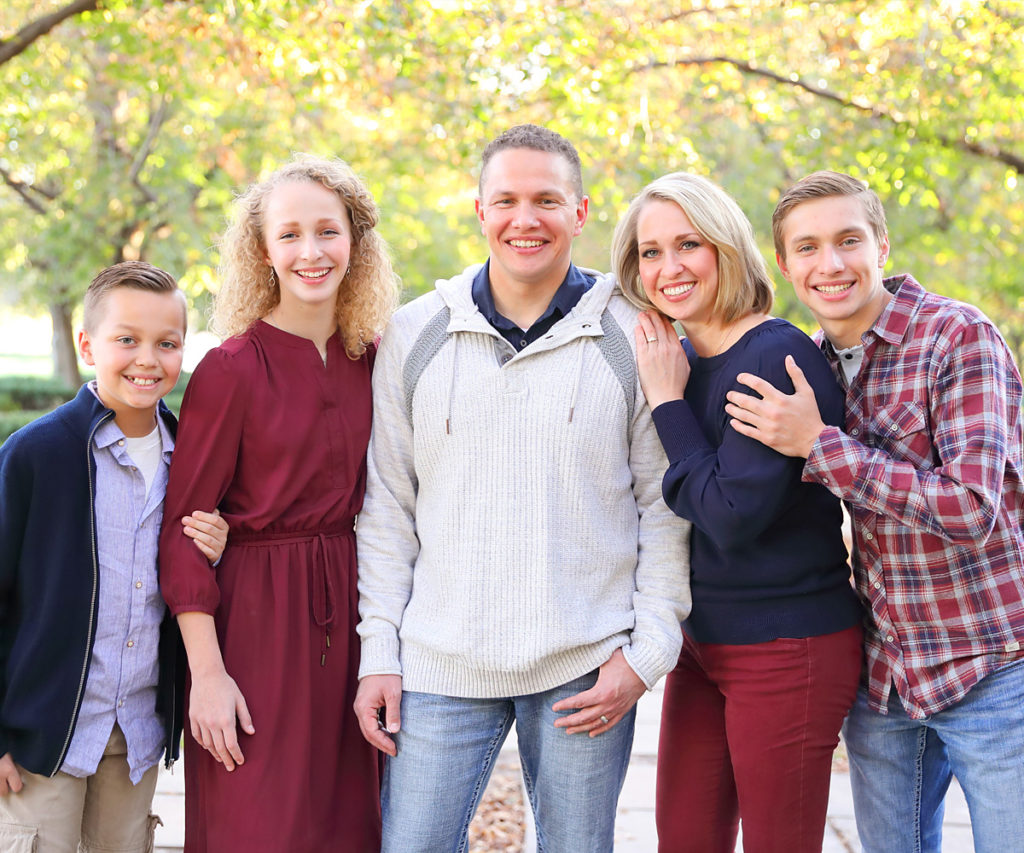 Kansas City is situated on the top of a hill, and the areas round about are called the bottoms. The West Bottoms is a place that was once famous for industry, is now home to craft and antique stores known for their First Friday events. The area is also a favorite for pictures with its urban, grungy feel.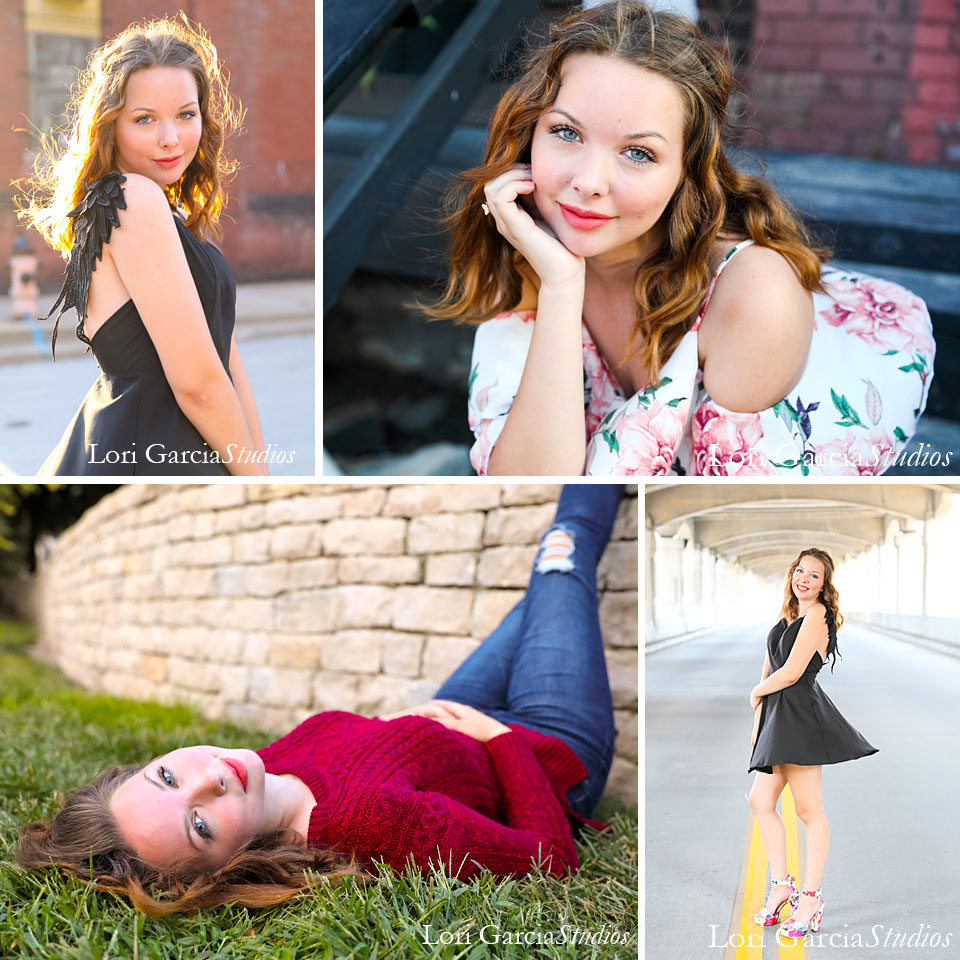 Loose Park has it all -- a pretty rose garden with arches and a fountain in the middle, mature trees, a lake with bridges and stepping stones, rock walls, etc! It is just lovely there.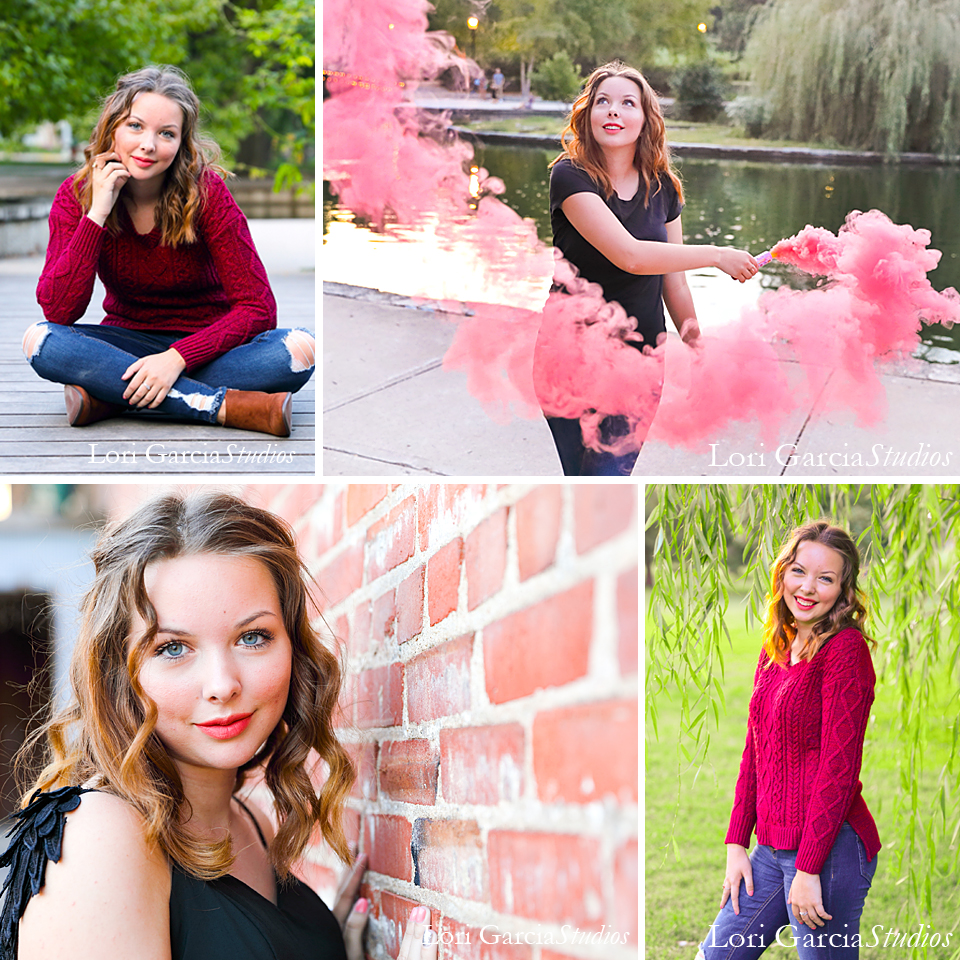 Your own home can be the perfect location for your portraits. Whether its outside or inside, your home or backyard is a place that family portraits will mean the most.