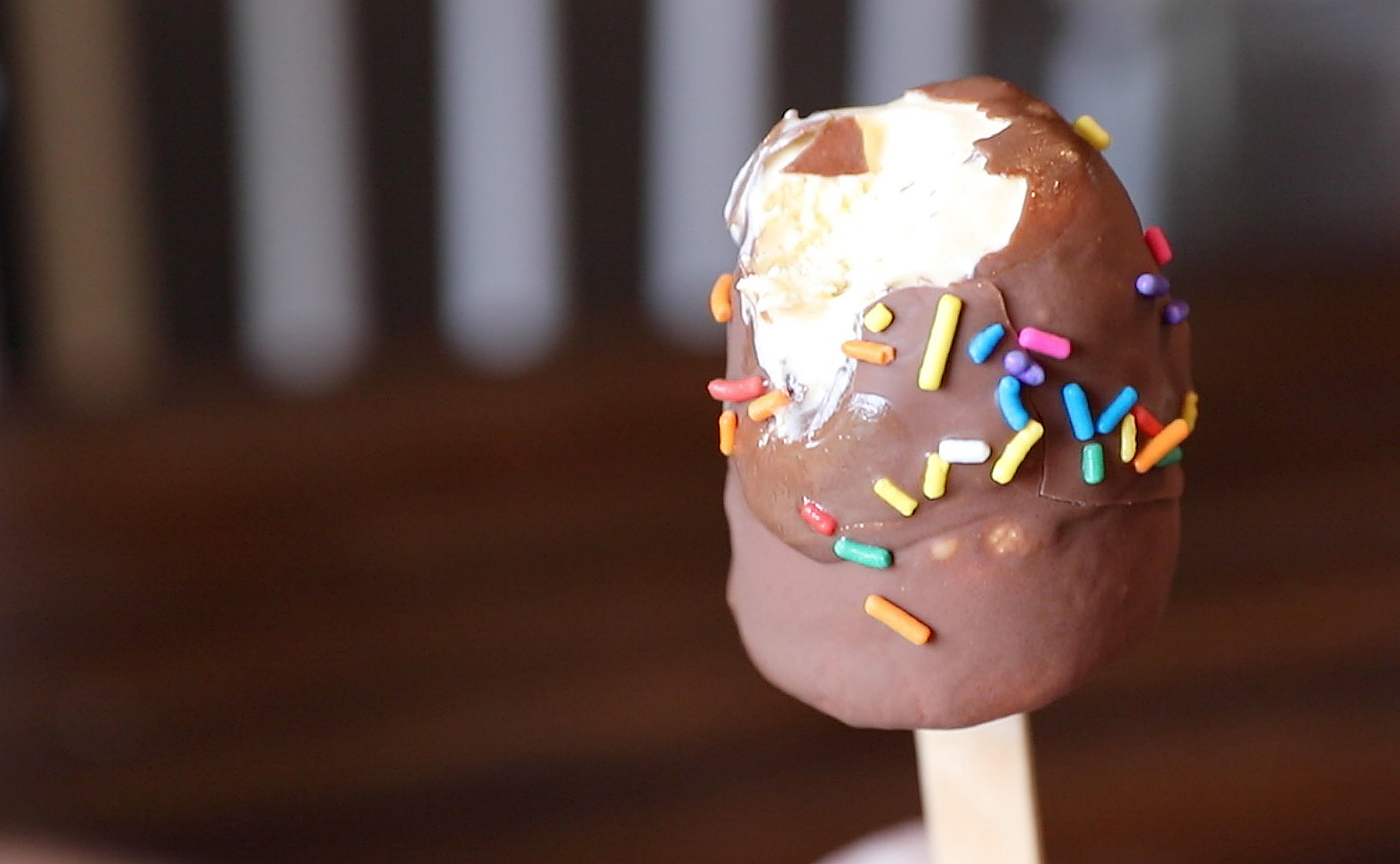 The most delicious, fudge-filled ice cream bars!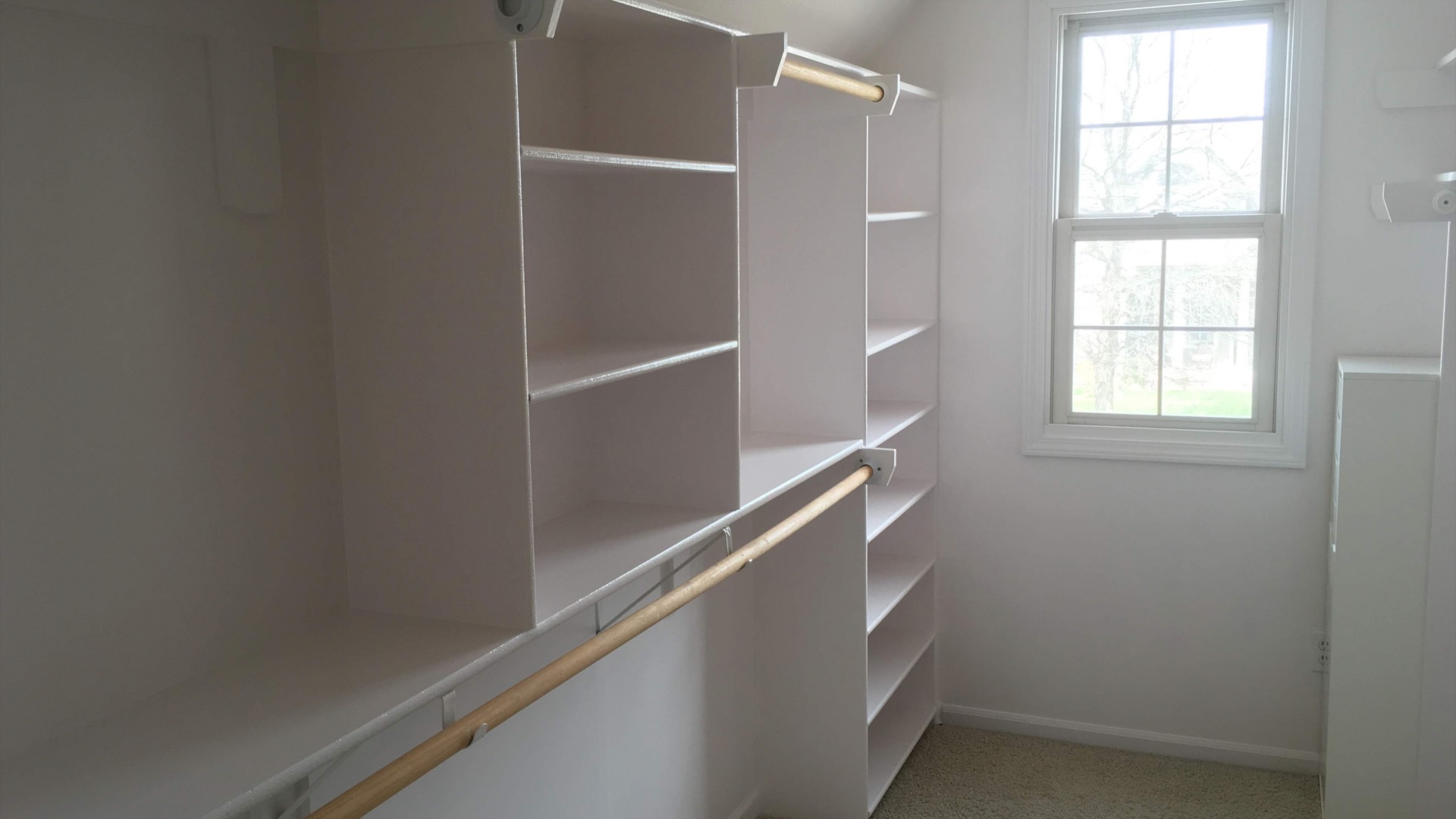 See how affordable and easy it is to DIY!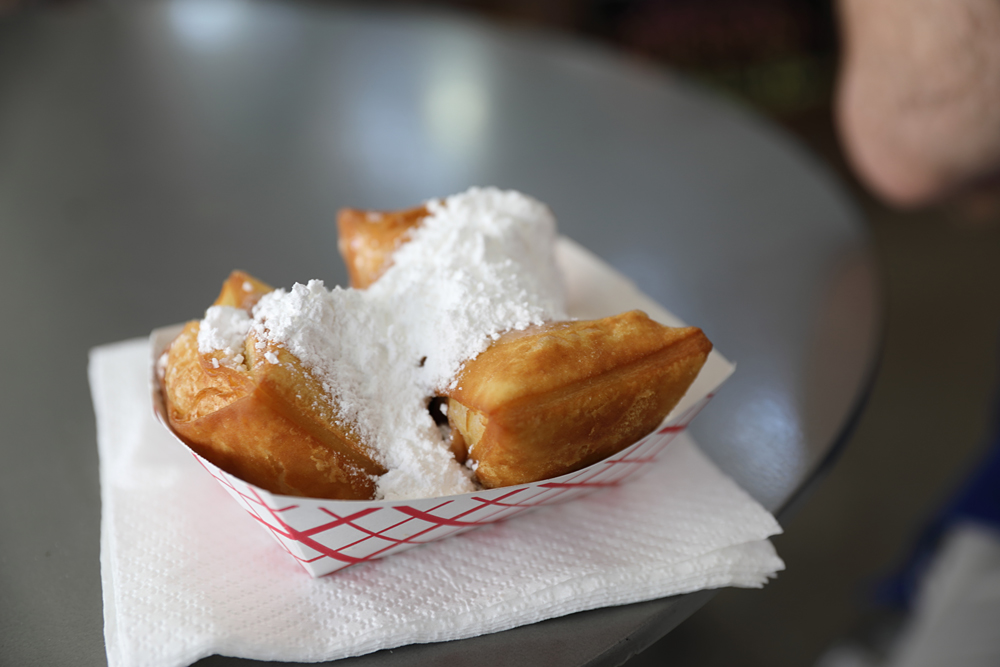 We scour the city to find the very best! The results might surprise you!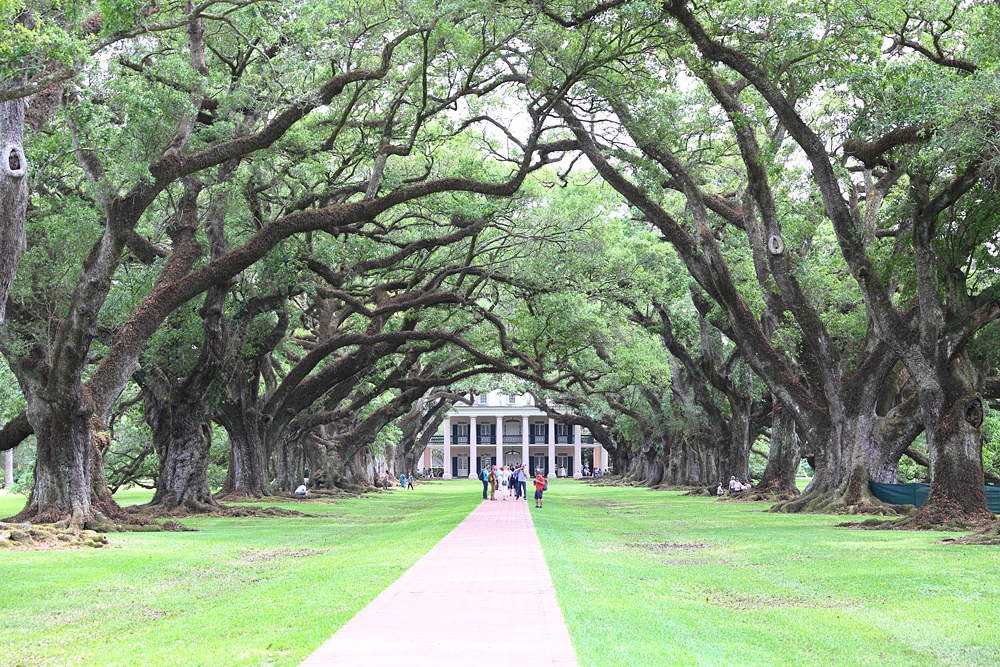 Check out two these two dreamy plantations in the New Orleans area.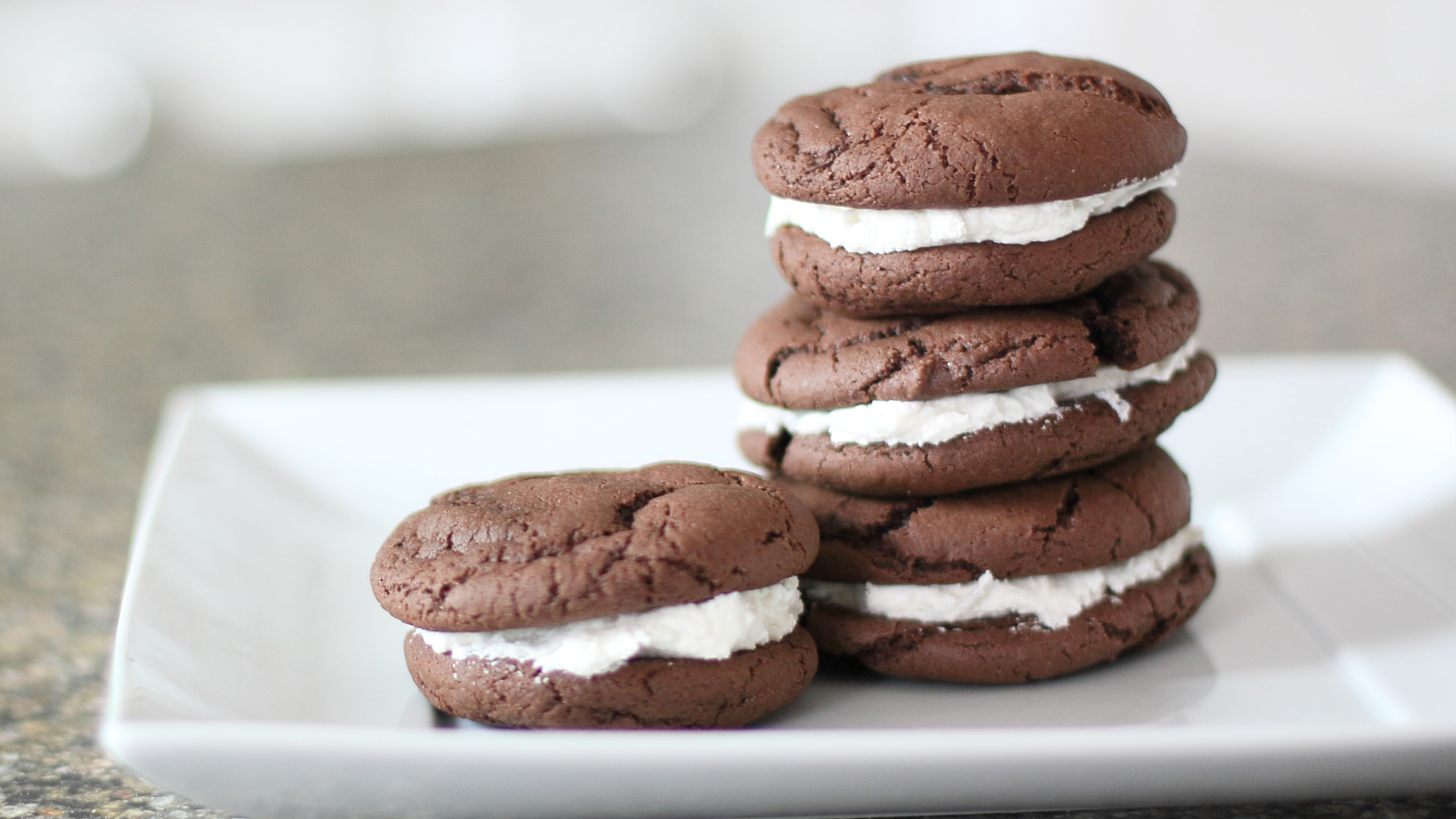 Make this delicious dessert that is easy to make and with ingredients you probably already have in your pantry. Let's get baking!
When many people hear the word "DIY," they think it's going to be a lot of work. But we're here to show you it doesn't have to be. We'll take the complicated and break it down into easy-to-follow steps. We're all about sharing clever projects, delicious recipes & baking tips, and parenting & life hacks. Join us today at Lori Garcia Studios!