If you have a few minutes you can make these Groundhog Day cupcakes. Whether you make them completely from scratch, or use store-bought items, these adorable cupcakes are a lot of reward for a little effort.
Groundhog Day Cupcakes
What you'll need…
– Cupcakes (make your own or buy them, we won't tell!)
– Chocolate frosting (some for frosting the cupcakes, some in a pastry tube or plastic ziptop bag for decorating the groundhog face)
– Oreos, or other chocolate sandwich cookies, chocolate graham crackers or other chocolate crackers
– Nilla Wafers
– Sliced Almonds
Instructions
1.Make or buy cupcakes and frost them lightly with chocolate frosting. Set aside.
2. If you're using Oreos, take cookies apart and scrape cream filling off cookies and discard (aka eat later when no one is looking :p) (If you're using chocolate graham crackers or other chocolate crackers, skip this step).
3. Place cookies/crackers in plastic zip top bag and seal the bag. Using a rolling pin, roll over the cookies/crackers to smash them into crumbs.
4. Sprinkle the crumbs on top of the frosting on the cupcakes. These crumbs are the "dirt" for the groundhogs.
5. Holding the Nilla Wafer vertically, push it into the middle of the cupcake, creating the groundhog's face.
6. Put the remainder of the chocolate frosting in a pastry bag with a small, round tip (like Wilton's #1 or #2), or a ziptop bag if you don't have or don't want to fuss with a pastry bag. If using a ziptop bag, cut a small hole at the top for the detailed piping work.
7. Using the bagged frosting, pipe two dots for eyes and a heart for the nose. Attach two sliced almonds for the ears.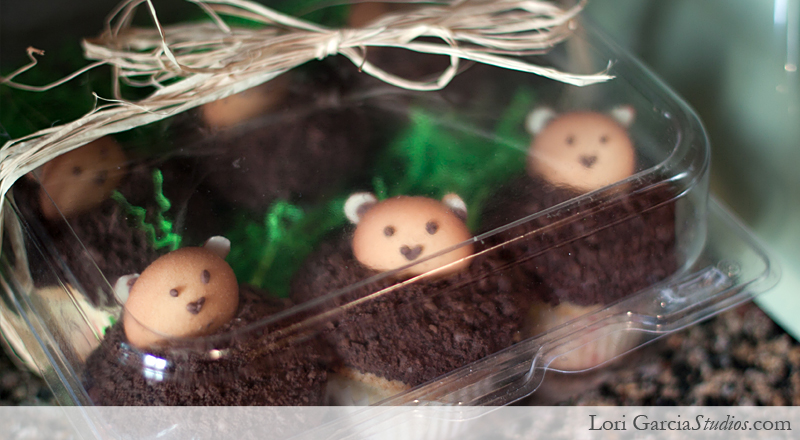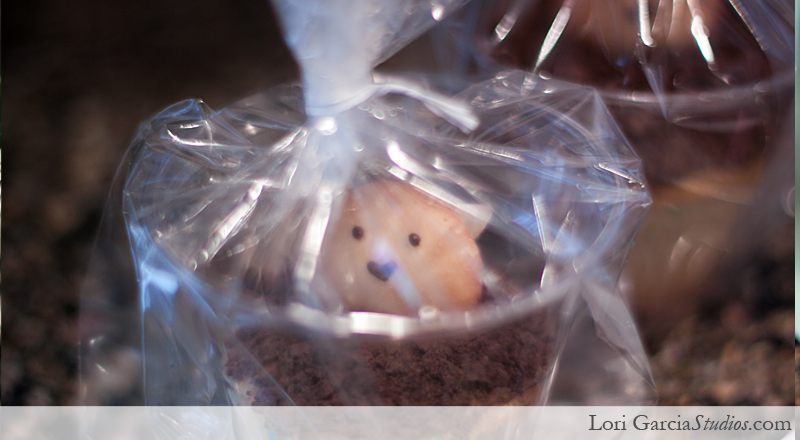 To package, place the cupcakes back in the store-bought cupcake container and trim with Easter-basket grass and ribbon/raffia. You can also place a cupcake individually into a disposable, plastic drinking glass. Wrap in a plastic bag and tie with a ribbon or raffia.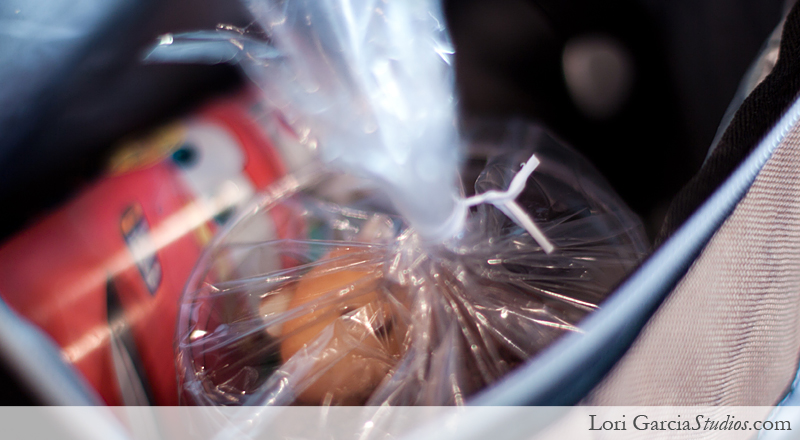 A cupcake wrapped in a cup are great for a lunchbox treat, as they won't be damaged in travel.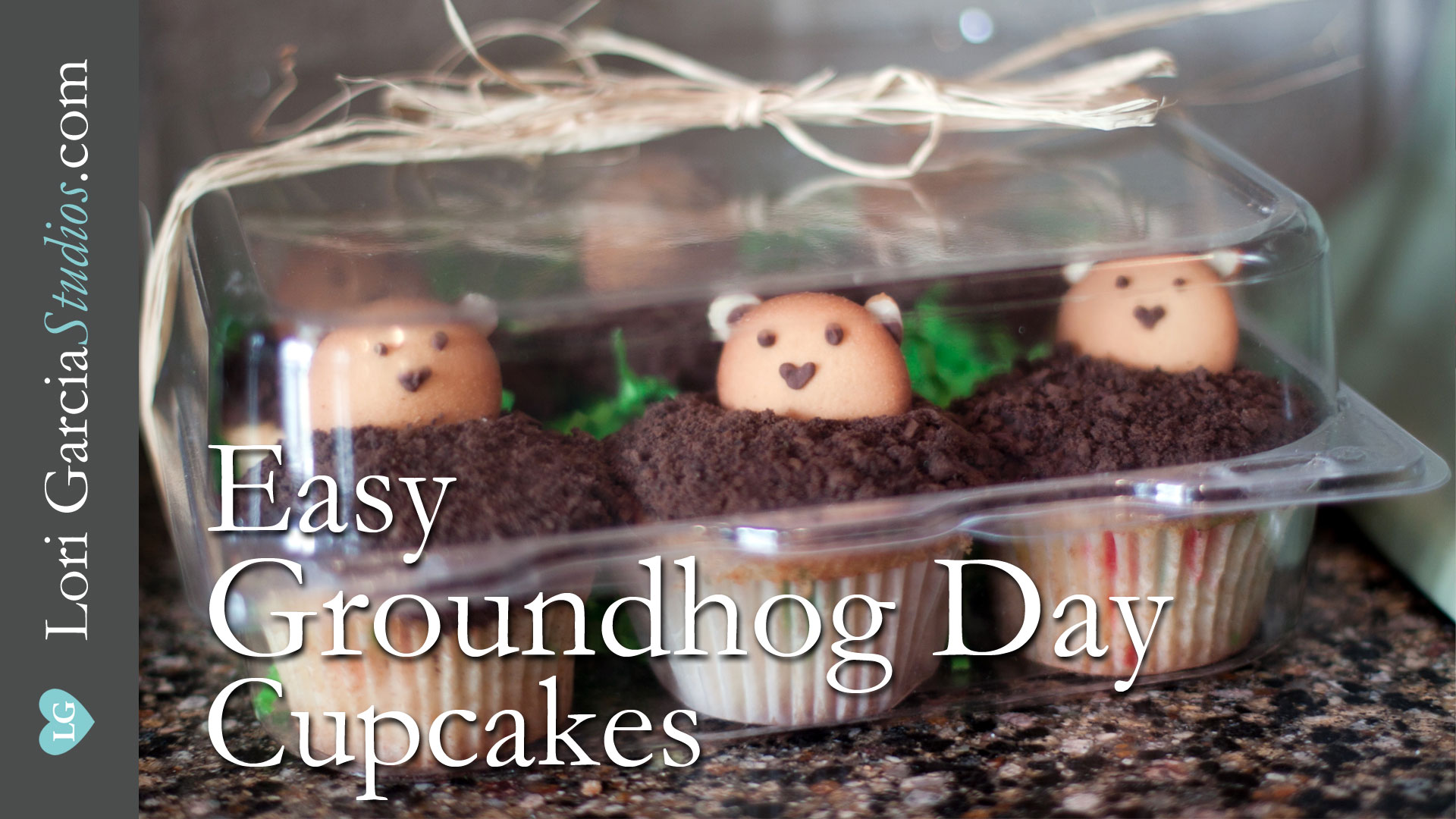 I hope you enjoyed this little tutorial. Now, I'm off for a healthy breakfast (only if cupcakes count as "healthy!"