Two-minutes, two ingredients and less than $2 laundry detergent. Think making your own laundry detergent is a lot of work? We're here to tell you it doesn't have to be. Learn how to make Lazy Girl's DIY laundry detergent…that takes two minutes, has only two ingredients, and cost less than $2. Read on to learn more or watch the video!
Lazy Girl DIY Laundry Detergent
What you'll need…
– Bar of laundry soap, like Zote or Fels Napa. I like the pink Zote because, well, it's pink 🙂
– 1 cup of washing soda (This is different from baking soda and can be found in the laundry isle.)
Instructions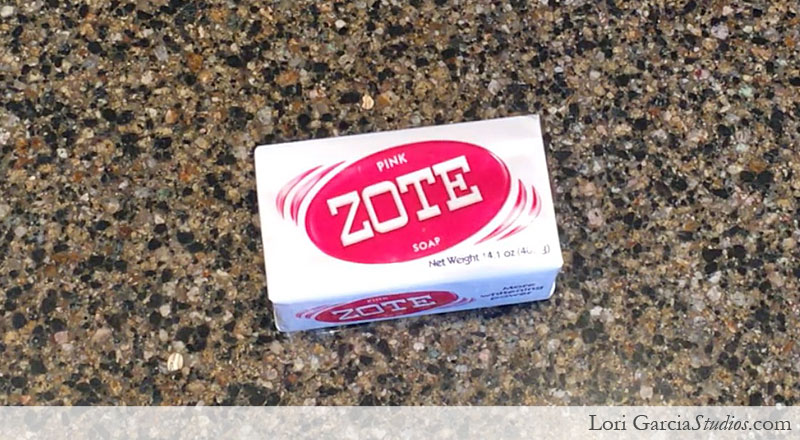 1. First, unwrap the soap, and cut it into long strips that will fit in your food processor.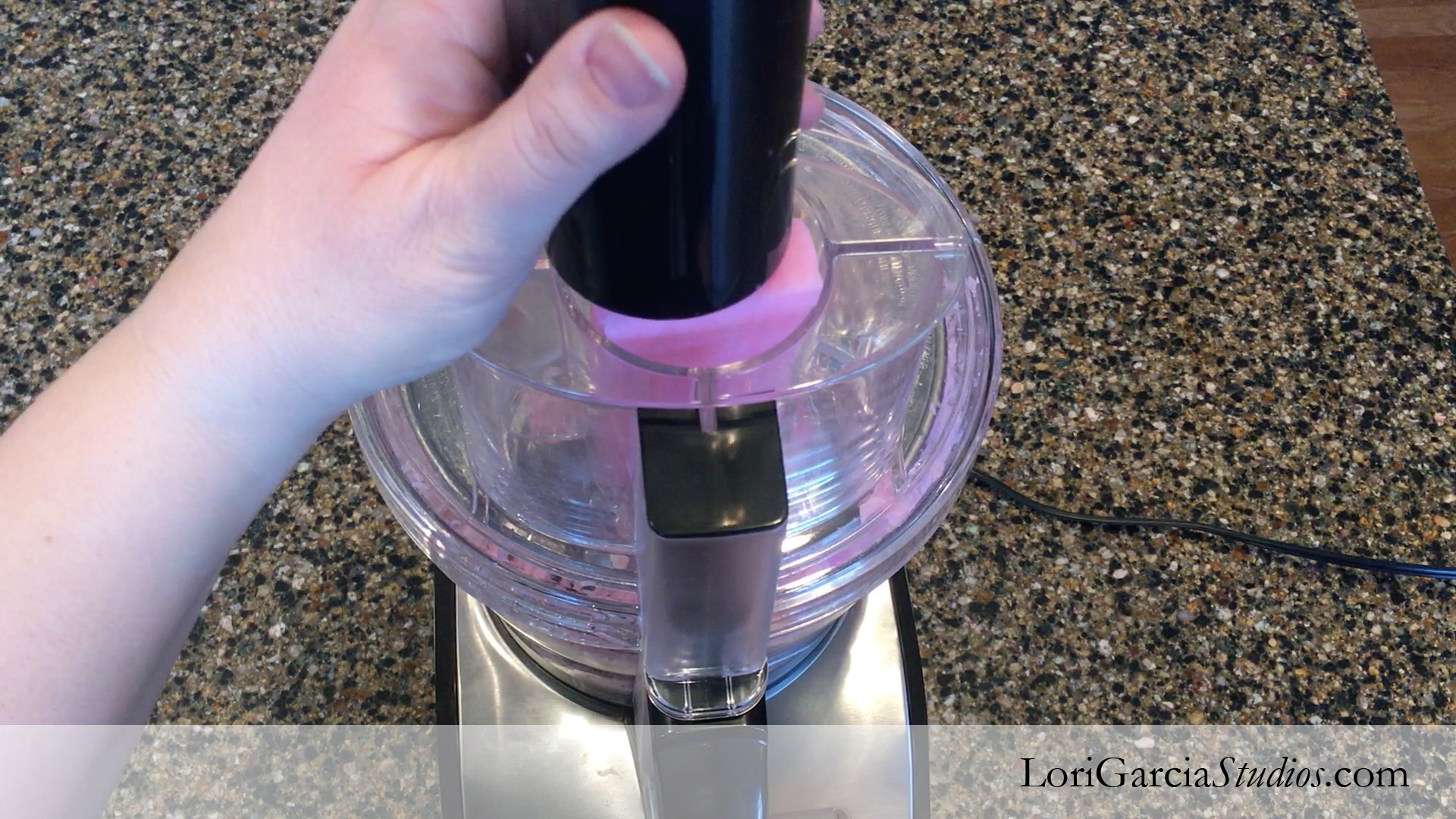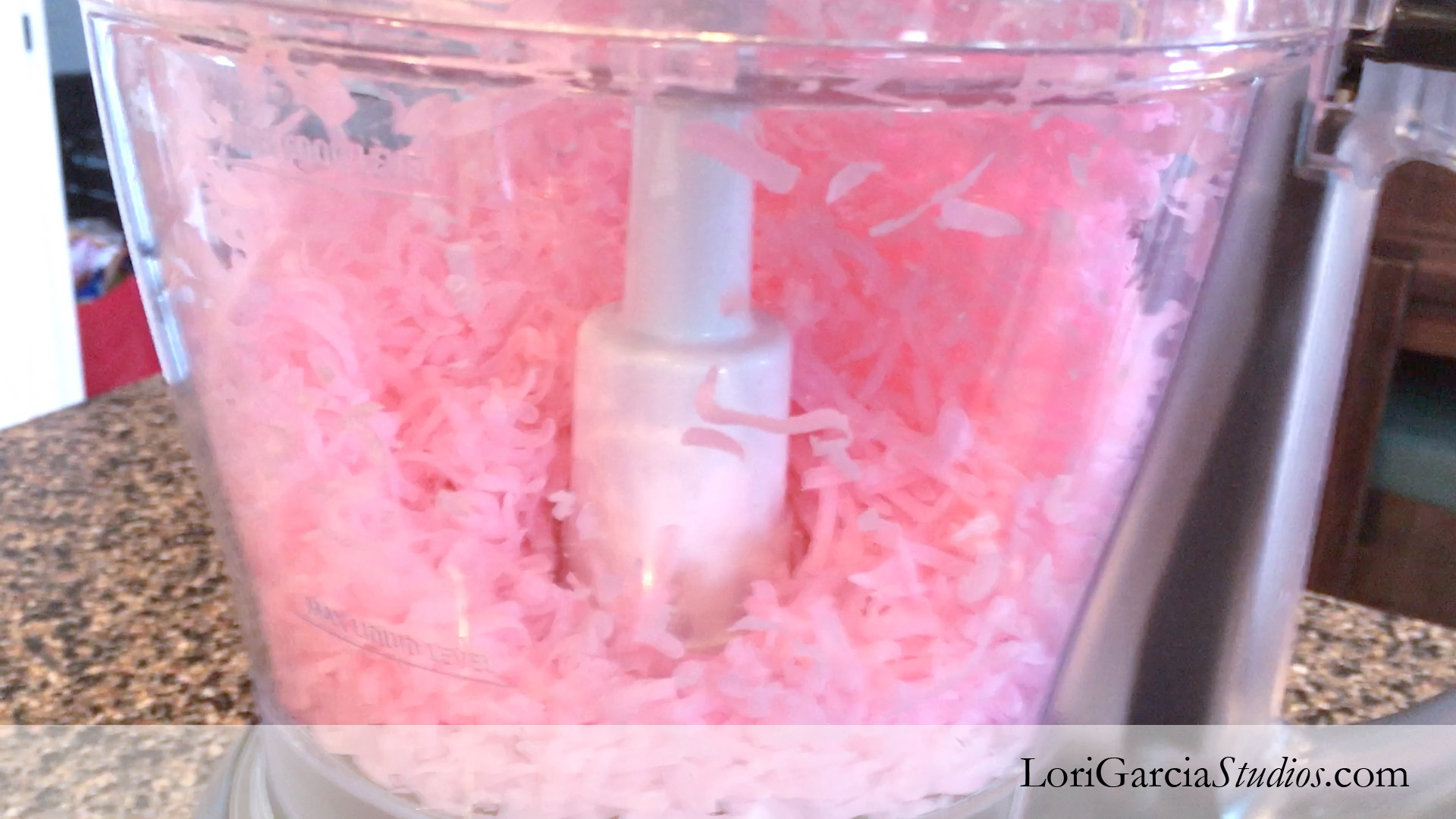 2. Next, put the shredding disk attachment on your food processor. Shred each piece of soap one at a time.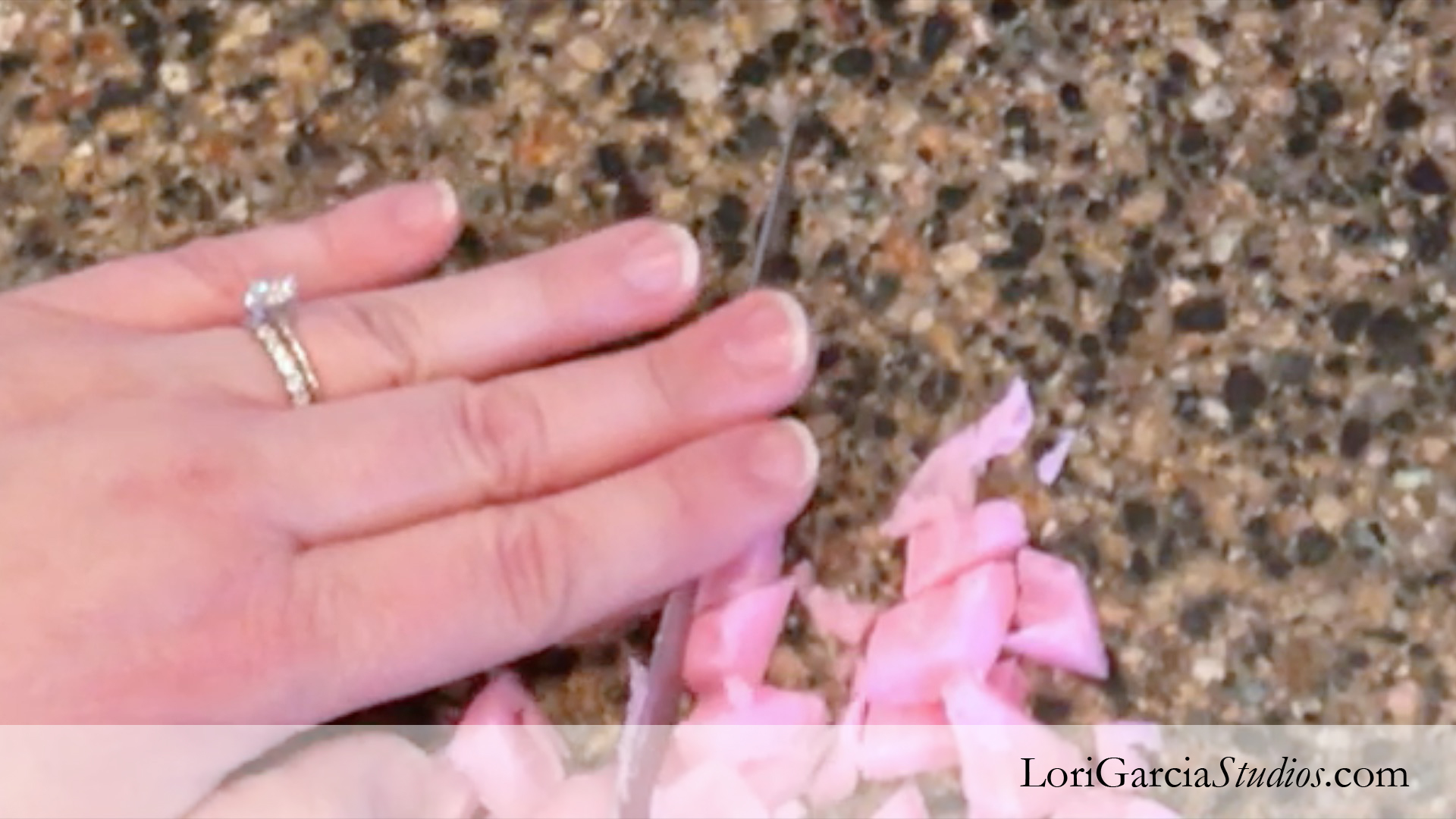 3. Sometimes after shredding the soap, there a little piece at the end of the bar that doesn't want to cooperate. Set those aside, and coarsely chop them up with a knife.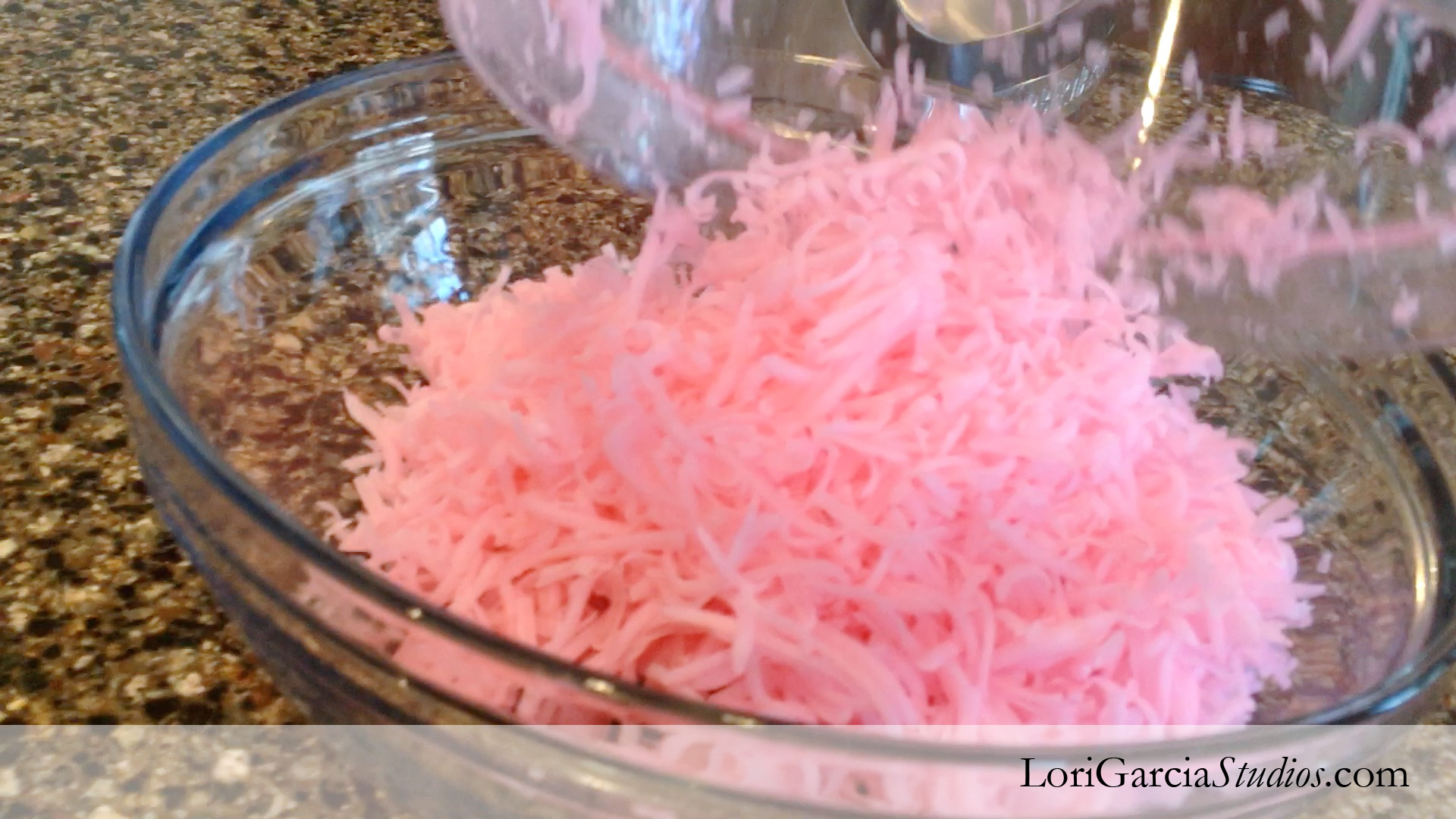 4. Then put those chopped pieces in a bowl. Take the shredded bits of soap and dump them into the bowl as well.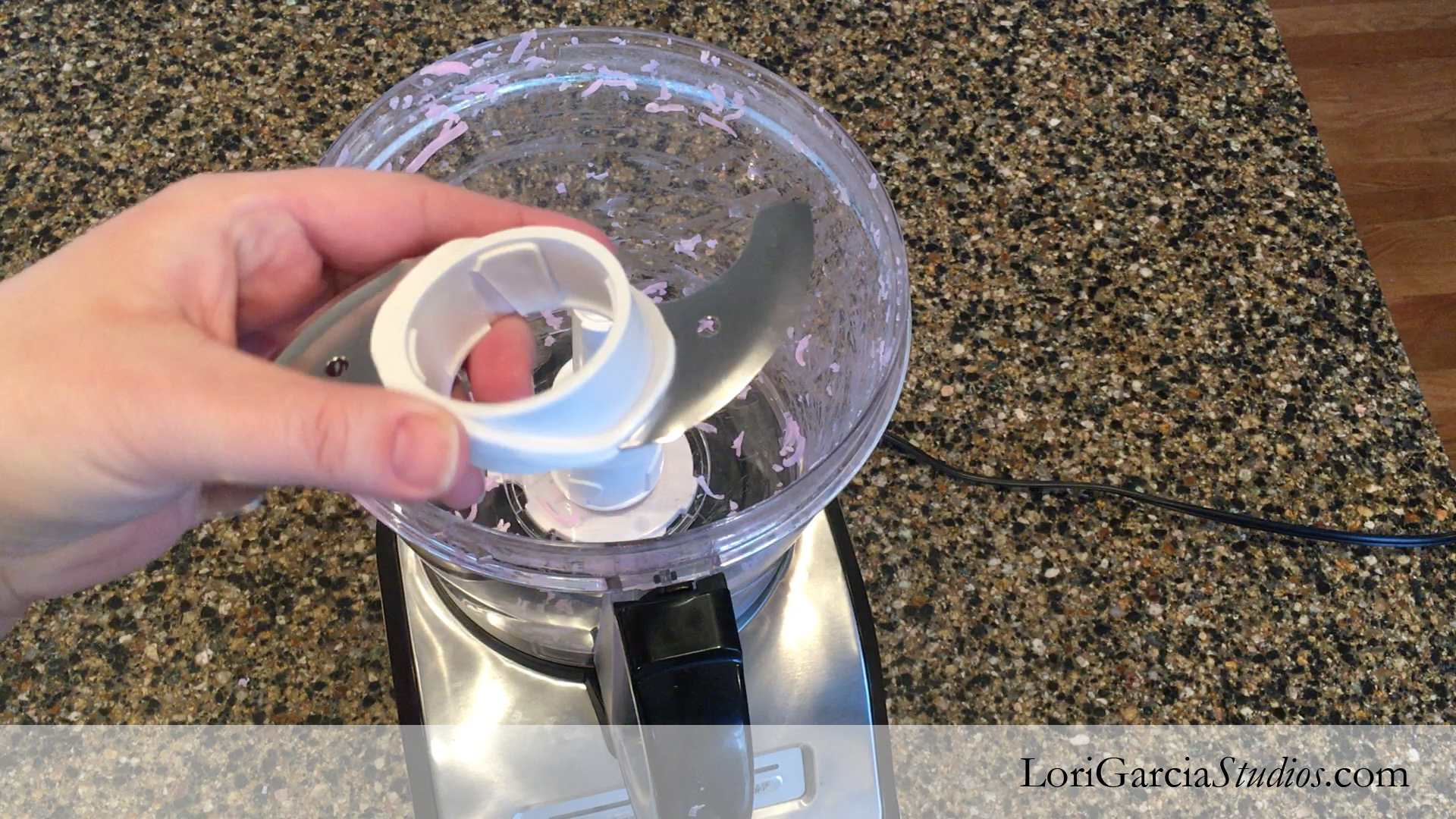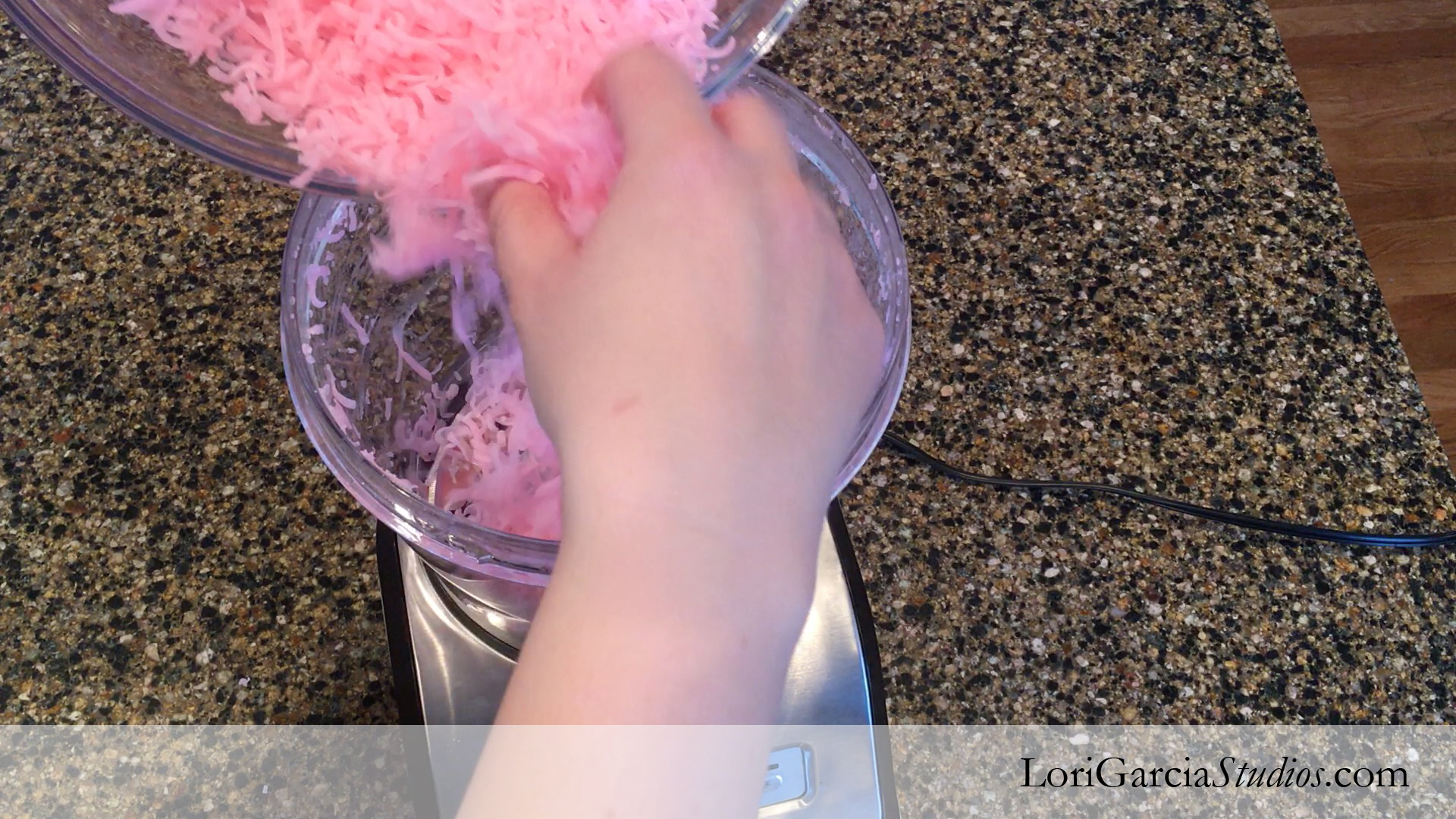 5. Next put the mixing blade into your food processor and put all of the soap back in. If you have a smaller food processor, you might only be able to fix half of the soap at a time.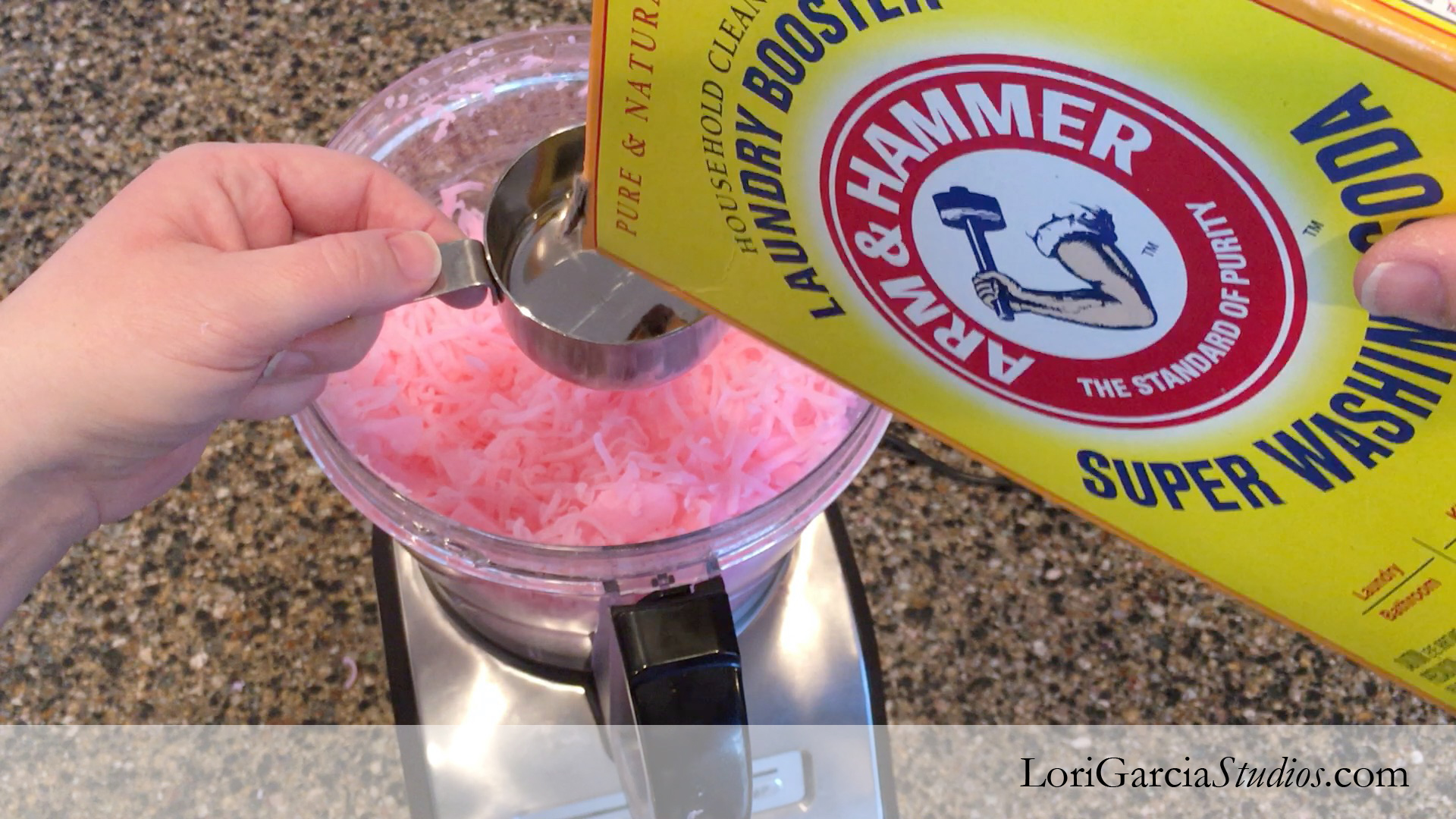 6. Next, add 1 cup of washing soda and dump it into the mix. (I've heard you can make your own washing soda by cooking baking soda in the oven, but I'm a bit too lazy to try that. I'll stick to buying the washing soda, thank-you-very-much!)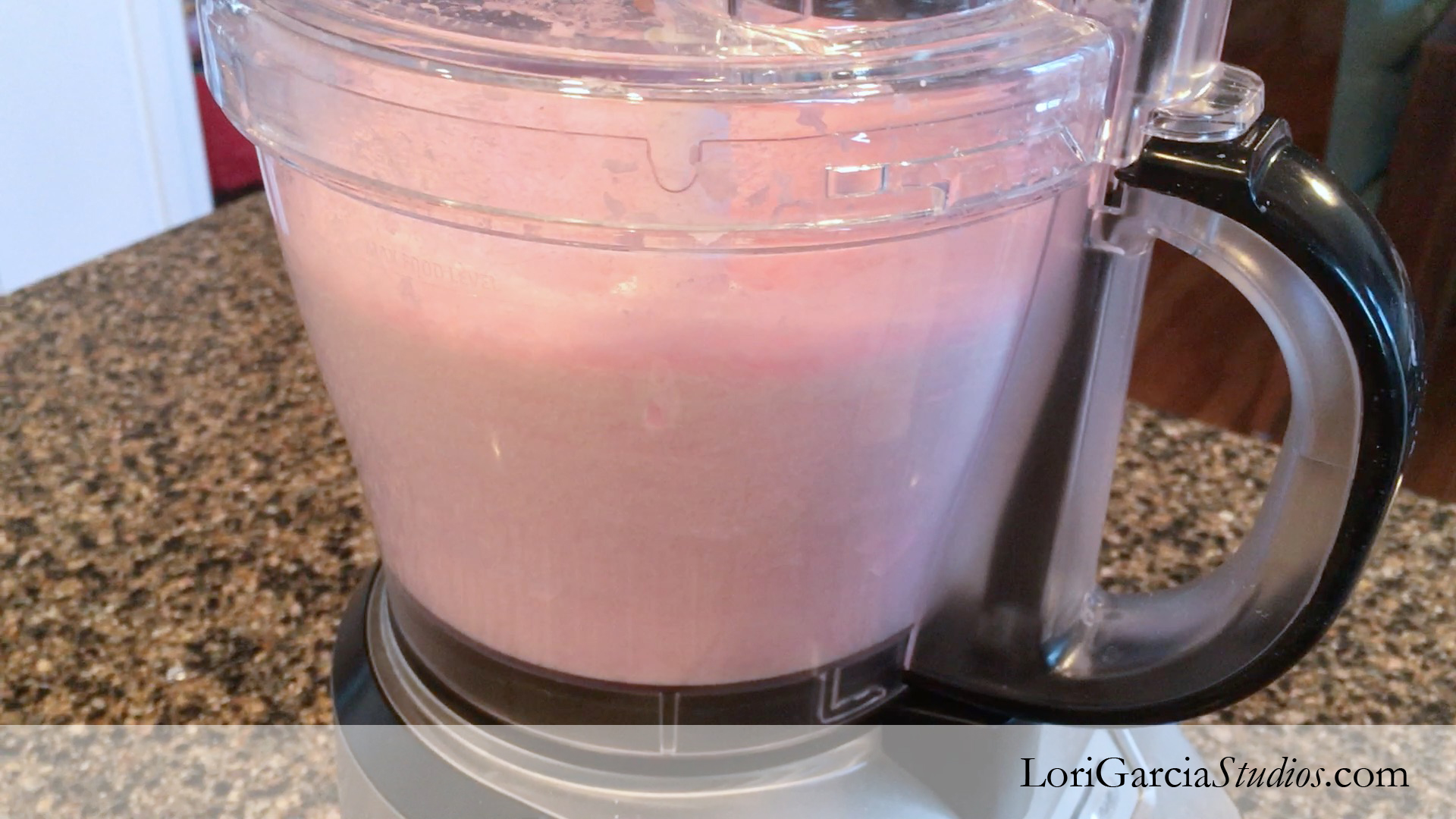 7. Now, blend the washing soda and soap chunks together until it makes a course powder. Why are these two ingredients so special? You can put a lot of different things in laundry detergent, but you only really need two basic ingredients — soap and a water softener. In this recipe, the washing soda acts as the water softener. Softer water allows the soap to do its job better. The soap…well, it's there to clean the clothes. You can add other things to your detergent, but that's all you really need. I've tried many other detergents before settling on this one. We've been using this recipe for two years now, and we love it because it's so simple, its inexpensive and it gets the job done.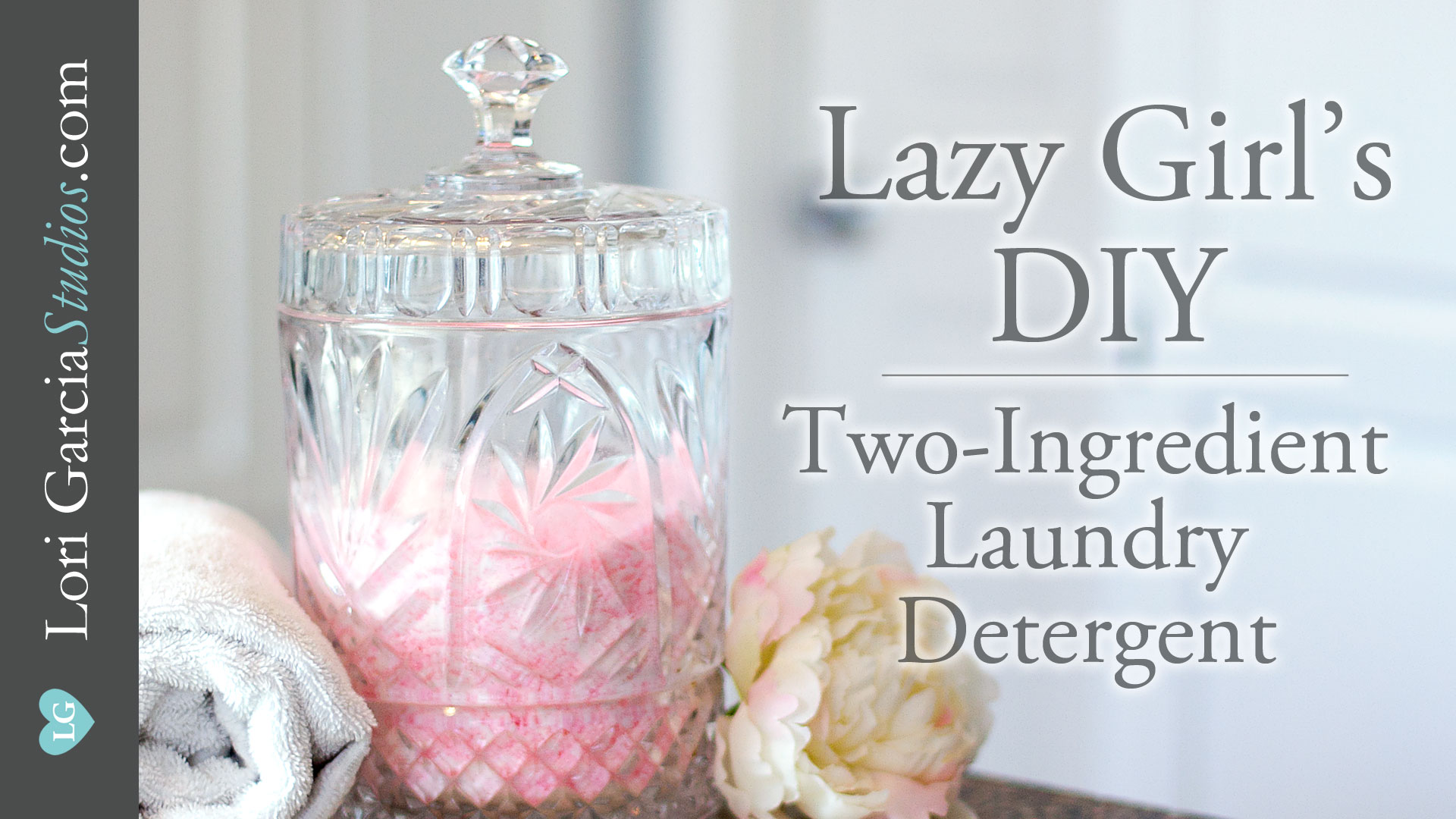 8. And there you have it. I place my detergent in a pretty crystal cookie jar (because who doesn't need a little boost of pretty when doing the laundry?!) and use a about a tablespoon for each load. To help ensure the detergent doesn't dry out, I put this brown-sugar bear in the jar as well.
I hope you enjoyed this tutorial. Let me know if you've used it and how you like it.
Watch the video on the Lori Garcia Studio's channel on Youtube: